Orthodontic Support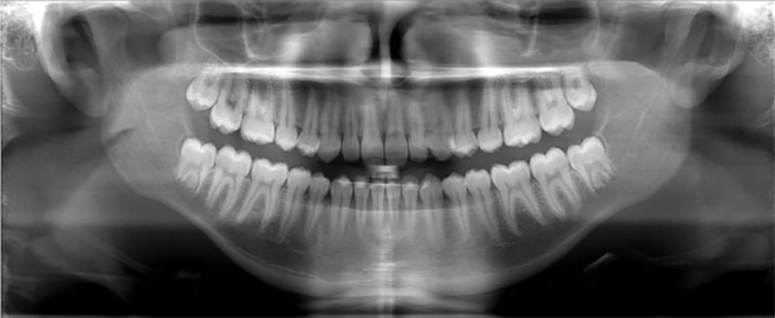 At Christman Periodontics and Implant Center, we can also provide the specialized support you need while undergoing orthodontic care. Often, a periodontal consultation can identify potential issues and correct them in advance to ensure a spectacularly straight smile!
In addition to coordinating care with your orthodontist we can provide services like periodontal treatment, oral surgery, placement of temporary anchoring devices and dental implants in conjunction with orthodontics to achieve the best results. One of the most common issues to complicate orthodontic treatment is an impacted tooth, or a tooth that fails to emerge through gums. If left untreated, the impacted tooth can disrupt the proper eruption of adjacent teeth, or cause infection or other complications. Surgically exposing and aligning impacted teeth supports the successful outcome of orthodontic treatments.
We can also ensure your gums remain healthy as orthodontic appliances may increase the amount of dental plaque buildup, inflammation and the risk of gum tissue and bone issues.
If you're currently getting orthodontic care or are considering it in the future, contact us to learn more about what we can do in support of your treatment plan.