Dental Implants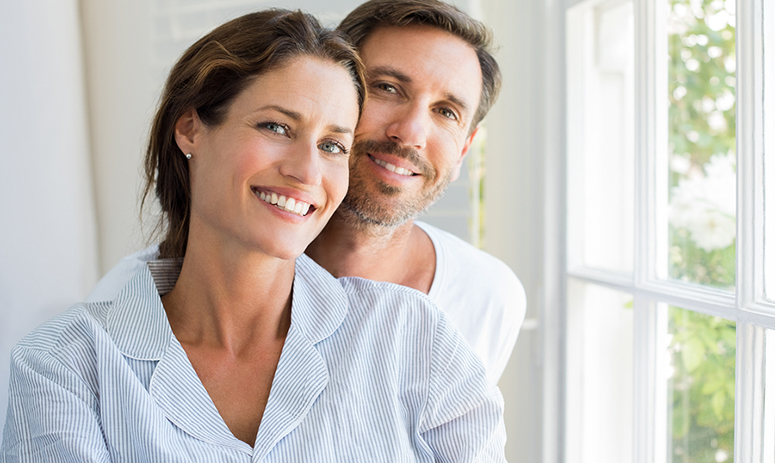 Teeth need to be replaced for a variety of reasons and dental implants provide several advantages over other replacement options.  Dental implants are permanent fixtures surgically inserted below the gums to support dental prosthetics. They fuse to the bone in the jaw to act as a stable foundation for replacement teeth, dentures, crown or bridges.
Before placing implants, we evaluate your gum health to ensure you have no periodontal disease that might interfere with a successful outcome.
Dental implants look and function like normal teeth, their implantation does not sacrifice the health of neighboring teeth, and, because an implant replaces both tooth and root, bone health is preserved. In addition to being more aesthetically pleasing, implants are easier to maintain and clean than traditional bridges and last much longer.

Contact us to schedule an appointment to discuss whether dental implants are a good choice for you. We're also here to to answer your questions about any of the other services we provide including  orthodontic support, hard and soft tissue grafting, sinus lifts and periodontal treatment.